Product Overview
Sunwarrior recently came out with a new and improved formula for their Lean Meal Illumin8 product line. I ordered the Salted Caramel flavor (drool) – but they also have Snickerdoodle and Chocolate.
As far as I can tell, they really improved on the flavor and the consistency of the product. Illumin8 is meant to be a quick meal on the go. It is filled with superfoods and micronutrients in addition to a high protein content. Just like every Sunwarrior product it is vegan and dairy-free.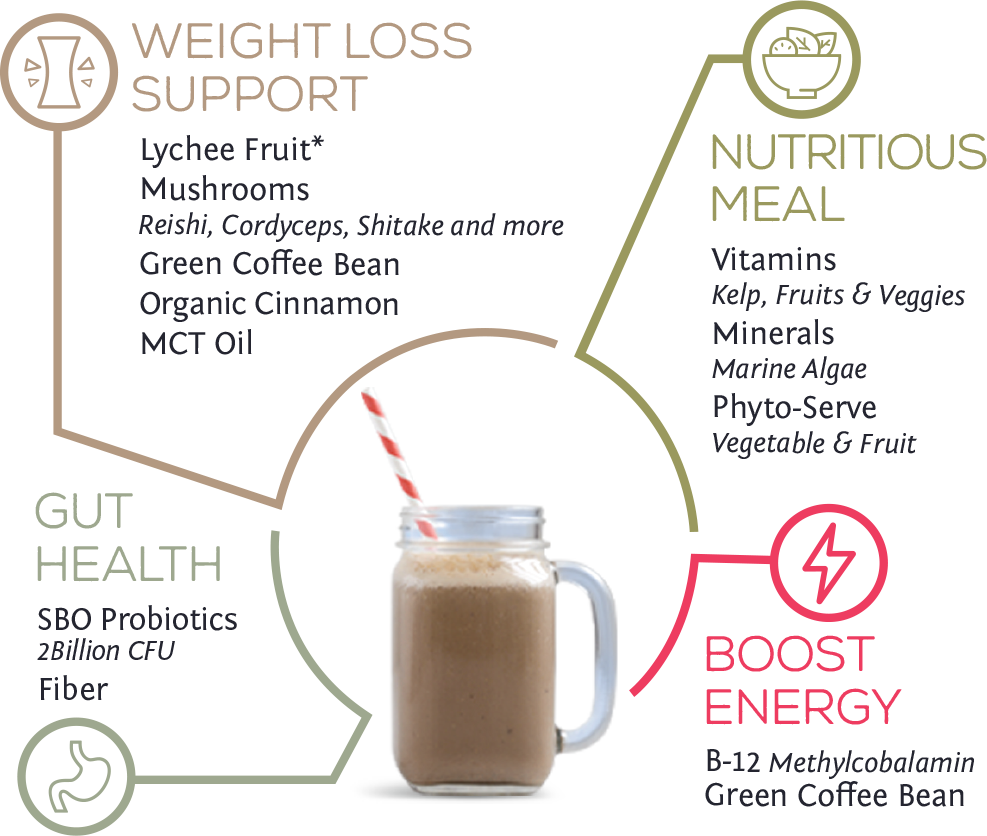 I'm also excited to share that this is a keto friendly product. I myself am not pursuing a keto lifestyle but I know this is important to many out there. It is very low in carbs/sugar. It does have stevia – a good quality stevia – but it does NOT cause a blood sugar spike. THIS I love.
My Review
If you have been following me for a while, you know this but to all my new followers – I AM REALLY PICKY ABOUT SUPPLEMENTS. There's a ton of junk out there. Sunwarrior and maybe two other companies fit my high standards.
Food Allergy Friendly – This brand/product fits my dietary needs. I have a gluten and dairy allergy which really limits my choices to begin with.
Clean Ingredients – there are no fillers and no preservatives. Every ingredient has been strategically chosen for taste and nutritional value.
The TASTE – It tastes really good. This new line of products taste like dessert. It's not chalky and it mixes really great in water or a milk of your choice.
The Macros/Calories – 14g of Protein, 14g of Carbs, 3.5g Fat, 6g of Fiber; 140 calories for two scoops. ON POINT.
I usually have to be careful with stevia because too much will make my stomach upset. I have used this protein almost every day and I haven't had any issues!
Sometimes I will have it for breakfast while I'm checking emails and starting my work day or I will prepare it as a post-workout recovery shake. I recently had a spinal fusion procedure. One of the most important nutrients your body needs for healing bone, muscle and tissue is PROTEIN – along with some other essential nutrients. My goal has to up my protein intake while still maintaining my daily macros. So far, it's been successful with Sunwarrior.
All in all, I would say this is a great product. It checks all the boxes for me. If you have more questions about it – please reach out to me! AND if you are interested in giving it a try, I have a coupon code for 20% off your entire order – and the best part is you can use it every time you order! Just type it in at checkout.
Code: CDEE1
As always, thanks for reading! I hope you are hangin in there during quarantine!
XO
Crystal Dee
Your Food Allergy Guide
www.sunwarrior.com – click here to shop